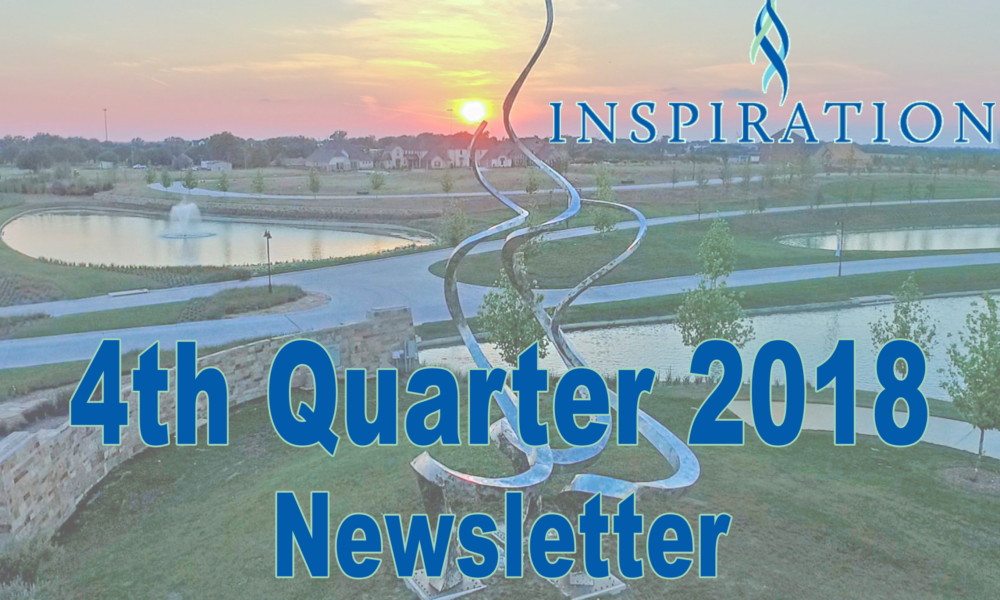 Inspiration's quarterly newsletter is now available for the end of 2018! This quarter's community newsletter contains updates...
If you attended our community Oktoberfest recently, you may have noticed a camera crew documenting the fun. The footage they took...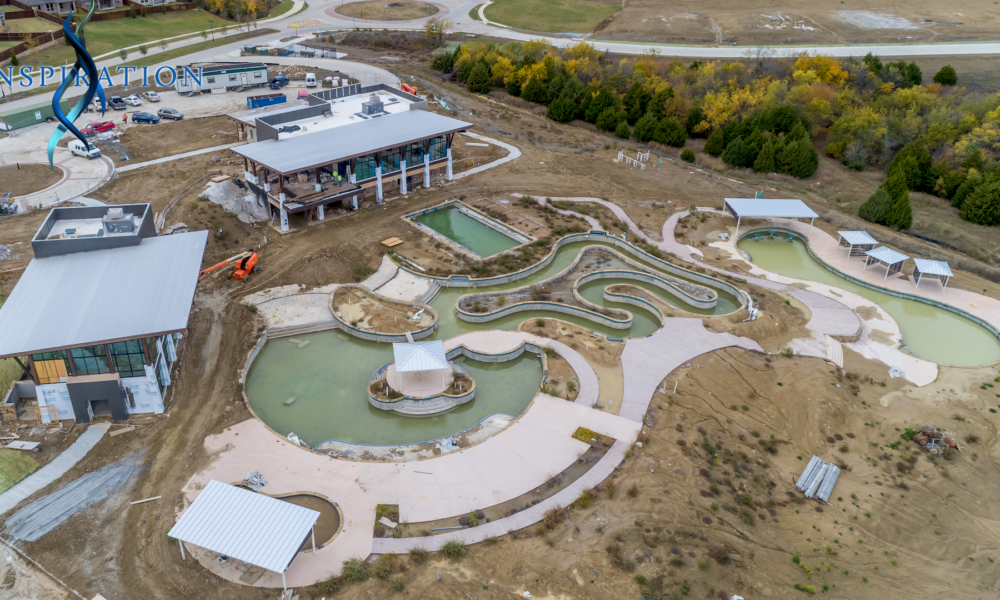 Our latest drone video shows the progress on our master amenity center Club Inspiration through November 2018.
Inspiration builders are offering special limited-time-only buyer incentives until December 31, 2018. If you are in the market for...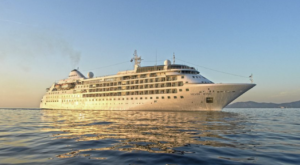 The 2018 Huffines Realtor Rewards trip is fast approaching and we want to set sail with you! ...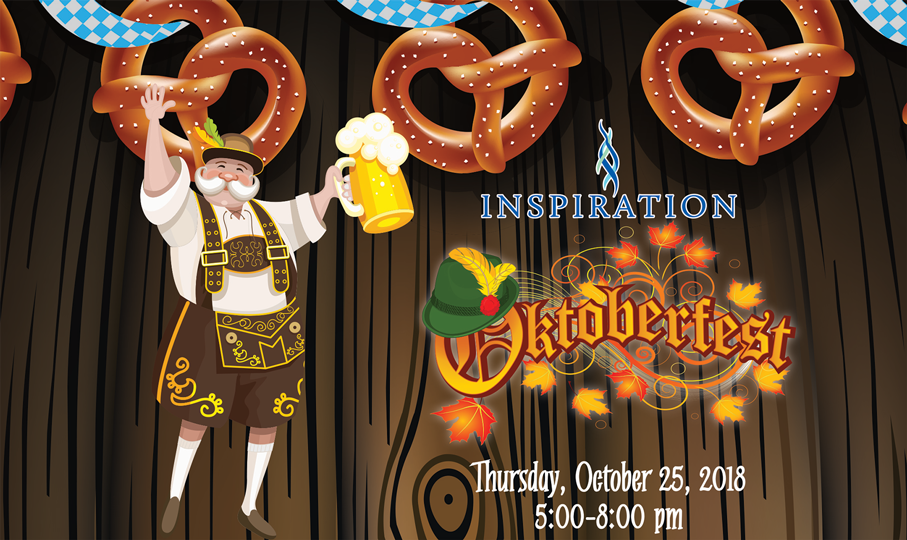 Join us at Inspiration for the 3rd Annual REALTOR® Oktoberfest!
Inspiration is a Huffines Signature Community™, a first class neighborhood combining quality new homes with exceptional...
---