Inspiration builders are offering special limited-time-only buyer incentives until December 31, 2018. If you are in the market for...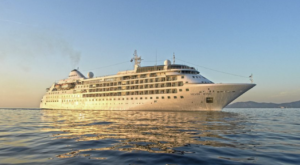 The 2018 Huffines Realtor Rewards trip is fast approaching and we want to set sail with you! ...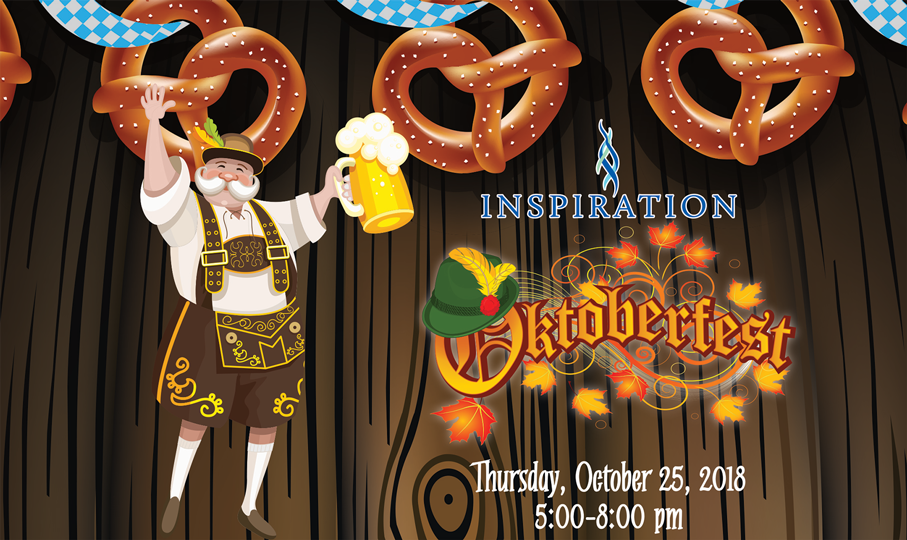 Join us at Inspiration for the 3rd Annual REALTOR® Oktoberfest!
Inspiration is a Huffines Signature Community™, a first class neighborhood combining quality new homes with exceptional...
A-F. That's the way the Texas Education Agency (TEA) is now grading school districts around the state. Scores are based upon the...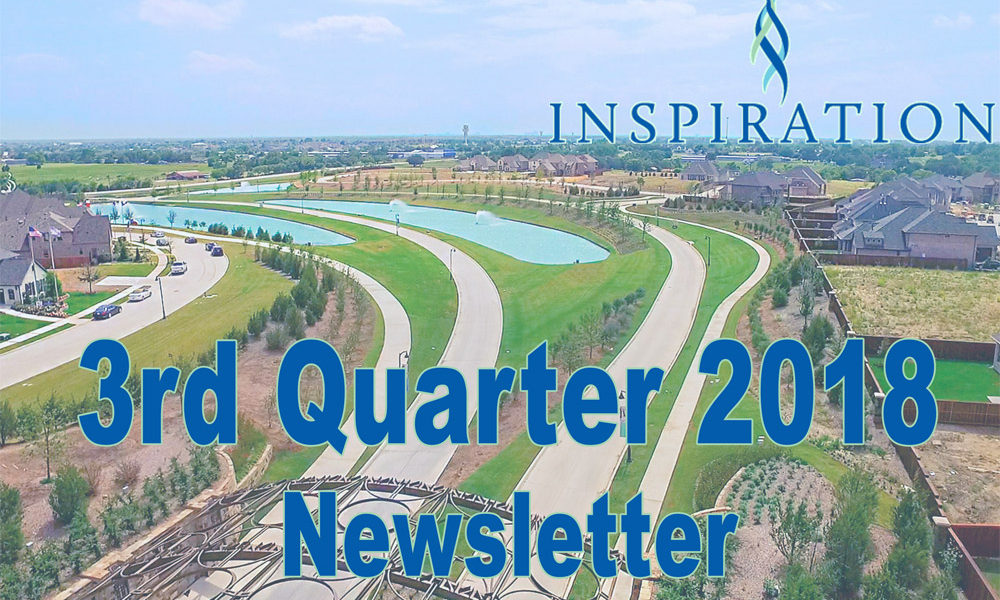 Extra, Extra, Read All About It!
---