The Easter celebration out in Inspiration was a hopping success this year! Thank you to everyone that came out and enjoyed this...
Inspiration has a new fitness course for all those looking for an outdoor workout alternative. Located off of Huffines Boulevard,...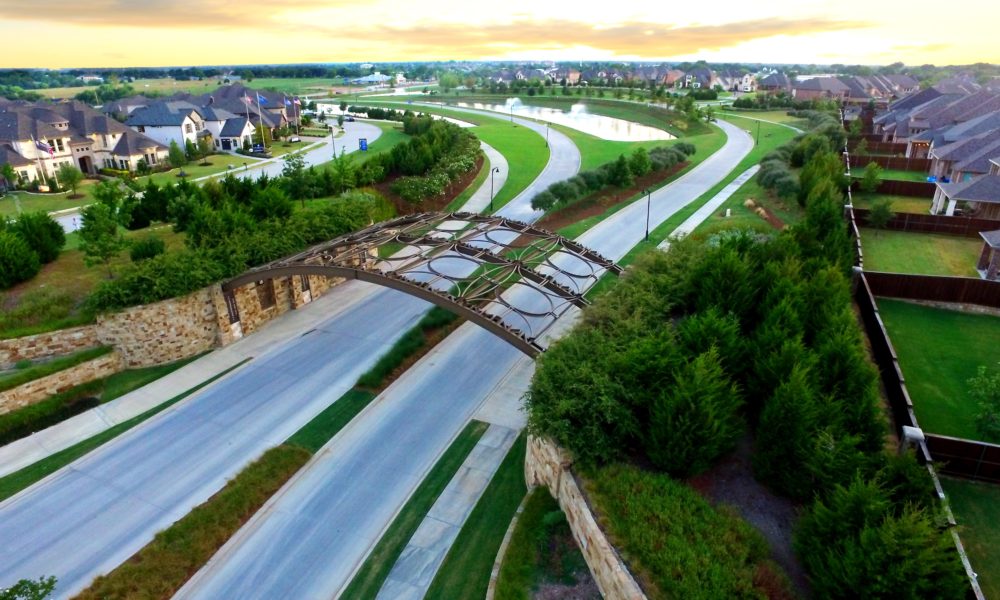 St. Paul was recently named one of the top 50 work-from-home cities in the United States by PC Mag.
One resident out in Inspiration sent in this awesome photo of a cloud that forms the very beautiful helix located at the entrance...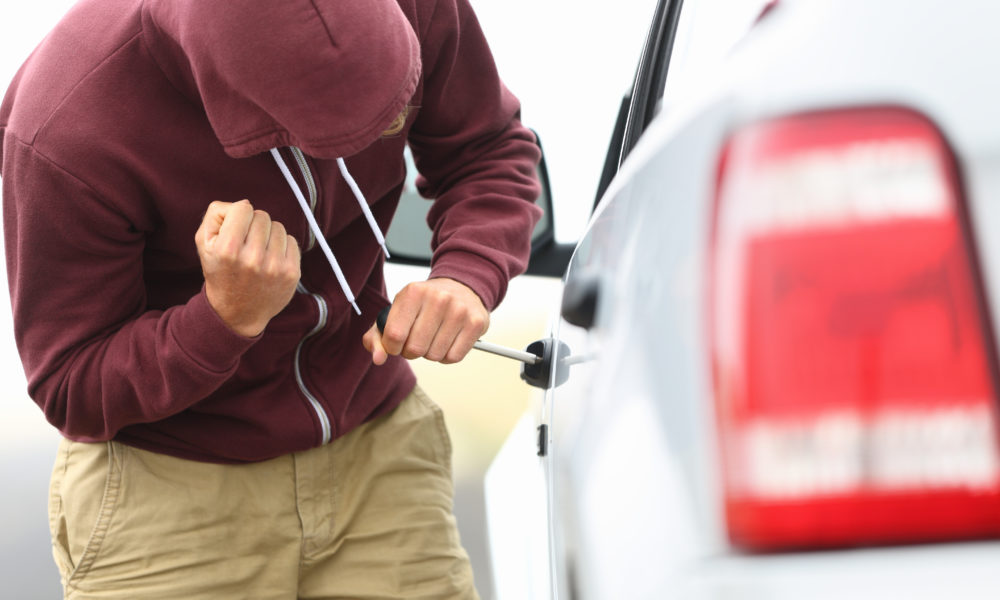 With the holidays behind us and a new year in full force, we wanted to take some time and remind everyone to watch their...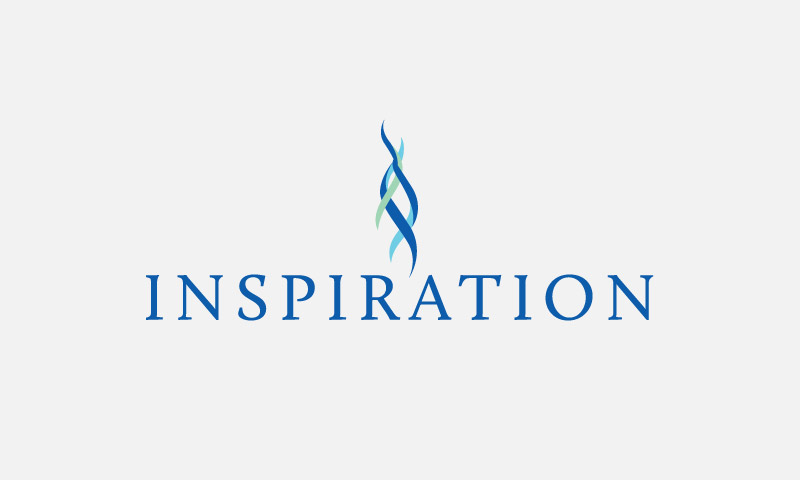 Every year, around this time, we start to plan out our New Year's resolution. Some people shoot for weight loss while others try...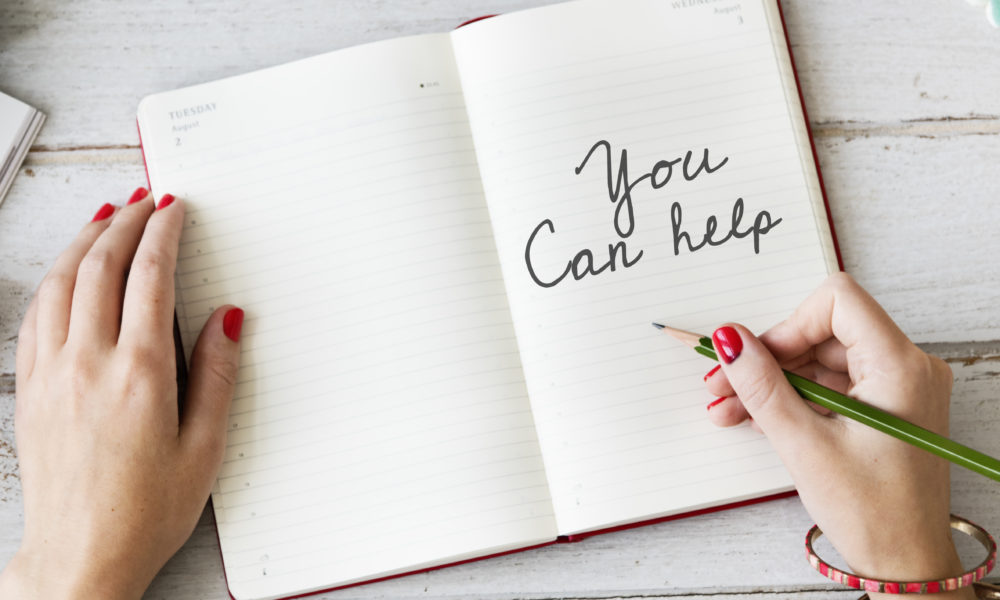 The Holiday season is a crazy time. Between finding the perfect gift and baking the best holiday treats, find time volunteering to...
---