Winner of Two 2016 McSAM Awards
"The McSAM Awards were created in 1979 by the Sales and Marketing Council of the Dallas Builders Association in recognition of sales and marketing excellence. The prestigious McSAM Award is given to Builders, Developers and Associates who have made a significant and creative contribution in residential marketing through specific achievements during 2016."
-The Dallas Builders Association
Inspiration has been recognized at the 2016 McSAM Awards as the winner in two categories: Best Logo, designed by Anderson Hanson Blanton, and Best Special Promotion for Chellie Meziere's 2016 REALTOR® Rewards trip to Bermuda!
Best Logo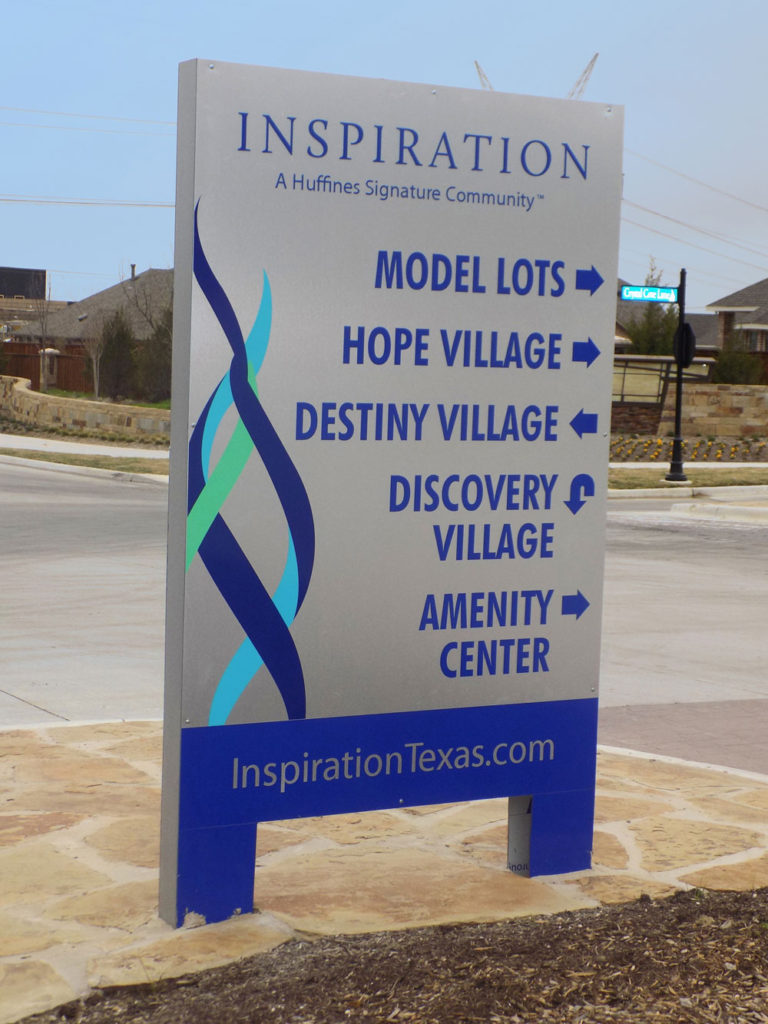 Inspired by the community's entrance sculpture created by Nic Noblique of Noblique Studios, the helix is a beautiful representation of the sense of community and togetherness that exists in Inspiration. The intertwining strands of the helix depict how different characteristics and lifestyles come together to create our community. The blue and green tones are reminiscent of the serene sense of welcome residents get as they arrive home to Inspiration and drive past the beautiful ponds, fountains and green landscaping.
Best Special Promotion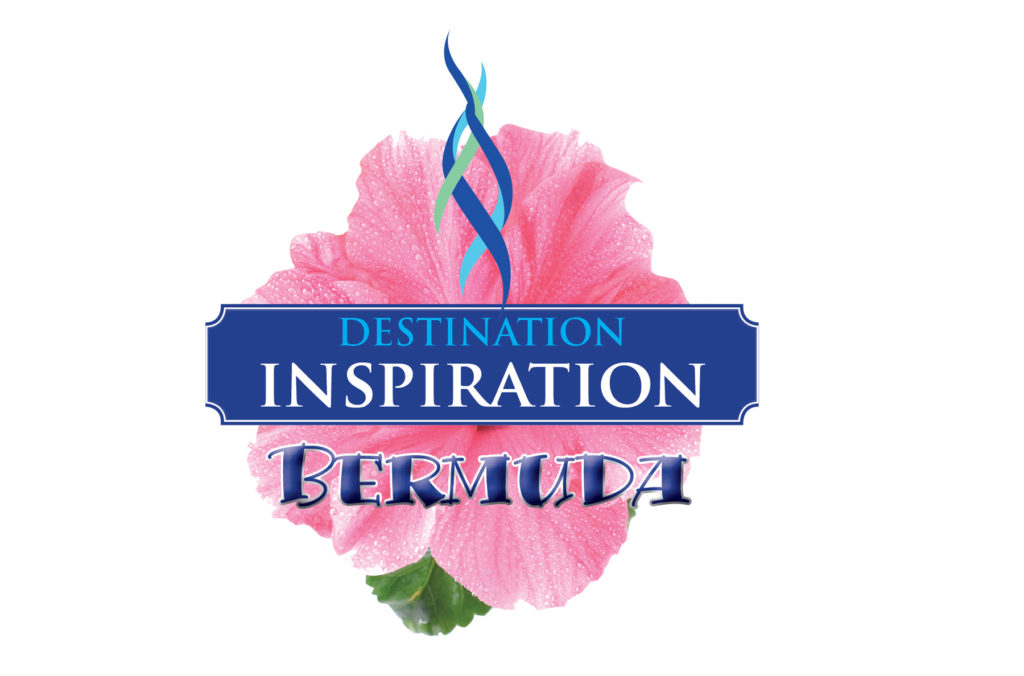 Realtors who sold homes in Inspiration in 2016 will be very familiar with Destination Inspiration. Realtors who sold two homes between June 2015-June 2016 in Inspiration were treated to an all-inclusive trip to Bermuda! Those who sold 3 homes were awarded a trip for two. Credit goes to Huffines Communities' Marketing Director Chellie Meziere (2016 McSAM Marketing Professional of the Year) for envisioning, planning, and executing this exciting Realtor incentive.